Hello Folks,
Welcome to the About Page of 10Lista.Com. 10Lista specially created for Top 10 List type post. Here we tried our best to discover anything within Top 10 List. We produce Top 10 List content to help our readers. We have also an expert team on various products so that we also research on several products and create & publish top 10 list of those products.
However, you can find top 10 interesting things in our web blog by categories such as Bizarre, Life, Technology & Science, Sports & Entertainment, World and much more. We have created these categories so that we can provide list type posts in an organized way.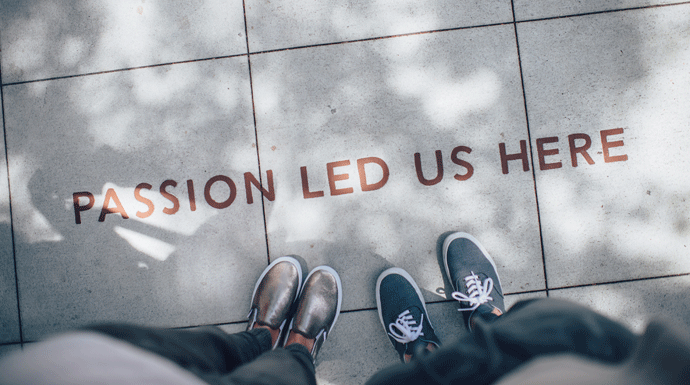 Who We Are?
Tammy Lindner
Founder and Chief Editor
Tammy Lindner is a passionate Blogger and Affiliate Marketer with more than 5 years blogging and affiliate marketing experience. She also passionate about writing Science, Technology, Entertainment, Life Hacks and various topics. Tammy is also chief editor of 10Lista.com who checks all posts personally before going live.
Mark J. Carter
Head of Content Development Team
Mark J. Carter also a passionate blogger and writer who lead our content producing team. Mark is expert to develop the new content ideas as well explain his team about those ideas.
We have also other team members including Content Writers, Editors, Digital Marketers and Other Stuff. We will introduce them soon here. And that's all about 10Lista.
Thanks for Visiting 10Lista