There are some famous actors both in Hollywood and Bollywood who do their own stunts in many popular movies. However, the dangerous scenes of movies are mostly done by stunts. But some actors are so crazy and skilled that they like to do these scenes by themselves. Among the actors and actresses Tom Cruise, Angelina Jolie, Jackie Chan, Christian Bale, Daniel Craig, Cameron Diaz are more popular.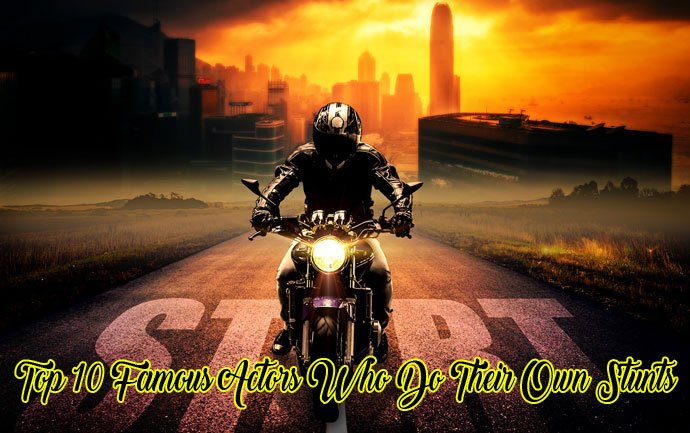 10 Famous Actors Who Do Their Own Stunts
Here we pick 10 famous actors who do their own stunts. They are not only actors; they do professional stunts for their movies.
#1. Jackie Chan
He is a serious and famous actor known to everybody. Though he is a Chinese actor, he is one of the Hollywood actors who do their own stunts. When you see his movie, you will be amazed to see the body language, jump, roll, and arts of movies. He has broken most of his bones by doing his own stunts. So, he needs to do many surgeries. He did the stunts such as snowboarding on a mountain, parachuting a thousand feet in the air on the balloon and so on. The fight scenes are also really amazing. He has a lot of fans. So, there is no doubt that he is the greatest actor.
Also Check: Top 10 Anime Torrent Sites
#2. Christian Bale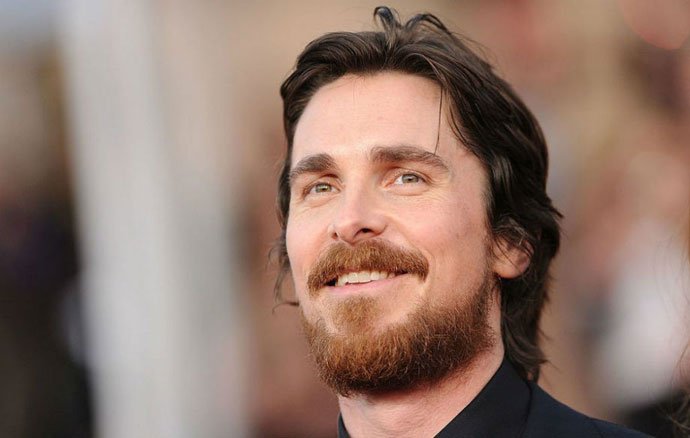 We are sure that Christian Bale is the best batman. His material art Keysi is amazing. He does most of the fight scenes by himself. He learned the Keysi before doing the Batman Begins. It is instinctive material art. Bale did the stunt on the top of the tallest building in Chicago. His action is really impressive.
#3. Daniel Craig
James Bond series are very popular movies. Some characters of James Bond are done by Daniel Craig. We love him seeing this character. He does the super spy characters in these movies. However, he took all the roles of James bond very seriously and worked hard for these films. So, he did some serious scenes by himself in the Casino Royale. He praised for this stunt as the best stunt of James Bond ever. In this scene, he fought with a bad man in a building which is 200 feet high from the ground. In Quantum of Solace, he performed impressively stunt. In this film, he leaped on a moving bus from a tall building top.
#4. Tom Cruise
This actor likes adventures and famous for doing his own stunt in many movies. He has done a lot of serious and risky stunts to provide the audience the best entertainment. Tom Cruise stunts himself for his maximum movies. He says that, in most of the stunts, he feels excited than scared. In the film, he ran down from the tallest building, held the top of the car, run from the tank of tons water, Jumped from a skyscraper and so on. In the film Mission Impossible, we see his best stunts.
#5. Arnold Schwarzenegger
He was an athlete. So, the body fitting of Schwarzenegger is really attractive and strong. He did many stunts himself for many of his films. Now he may be getting older, but he tries to make his movie realistic by doing own stunts. However, he does action movies. He has many fans for his outstanding actions. He is now 60 years and still so strong to do the action scenes.
#6. Jason Statham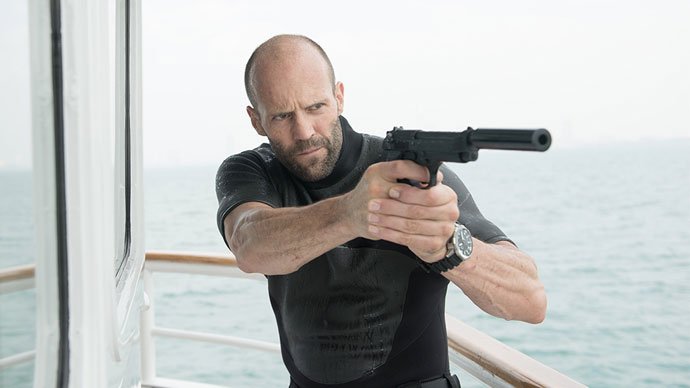 Jason is one of the popular actor among the actors who do their own stunts. He plays action roles in Parker, Expendables 3, The Transporter, and many more. In most of his movies, he performed stunts himself. He loves it and wants to continue it. After doing some stunts, he becomes the fan of stunts and likes to do every single stunt. He has great skill in car crashes, scuba diving, and fighting. Besides, he is very expert in kickboxing and also Jujitsu. He also has been taken training in material arts. He also did some stunts near to death or serious injuries. The most dangerous stunt done by him is braked in a truck he was in.
#7. Harrison Ford
Harrison is not only an actor but also a film producer. He is a famous actor for his action and adventurous characters. He did a lot of stunts to make the movies more attractive and real. Ford dangled from a helicopter, jumped out the railway of coming train. He never feels scared. However, he acted in Indiana Jones and did his own stunts. He also acted in Star Wars, Han Solo, and some other films. Now he is getting older. But we never forget him for his films.
#8. Josh Hutcherson
Josh Hutcherson is a young actor but well-known to most of us for some of his films. He likes to stunt himself. He is also a great fan of sports. In Hunger Games, he did most of the physical stunts. He says that he wants to come with more challenging scenes in the next movies. He loves adventures and always hopes some movies where he can show his own stunts.
#9. Ajay Devgn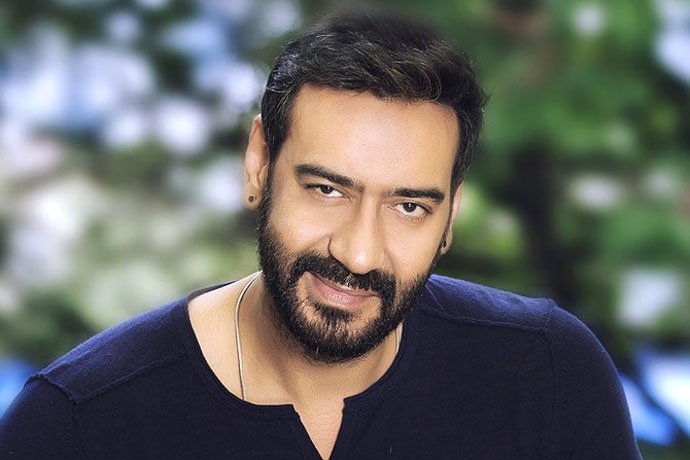 Ajay Devgn is the son of the choreographer of action Veeru Devgn. He started his career as an action actor. His debut film was 'Phool Aur Kaante" where he did some action scenes. He did the stunt of balancing himself on two bikes. Besides, he did some very dangerous actions in 25 years career.
#10. Akshay Kumar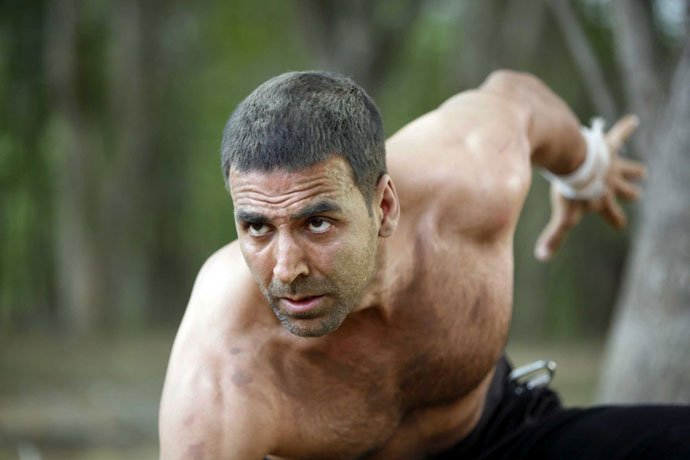 Akshay is one of the best Bollywood actors with own stunts. Akshay Kumar is also called Khiladi Kumar for this action performance as stunts of his own family. He is also trained person on material arts. He performs many dangerous stunts and known as the Jackie Chan of India.
Final Words
Not only actors but also some famous actresses who do dangerous stunts such as Angelina Jolie, Cameron Diaz. In the above, we discuss some of the best actors who do their own stunts. They are impressive and devoted to present their best for the audience.