Donald Trump, the 45th President of the United States of America. He is a successful businessman, politician, author, and television personality who is always controversial for his action. Trump is also one of the richest people in the world whose worth is more than $3 billion. However, there are several rumors and fun facts available in the market about Donald Trump. So in this post, we are going to share some Fun Facts About Donald Trump.
We are not going to tell you directly these interesting facts about Donald Trump. We create a quiz where you can choose an answer for each fact. We create 10 questions about Donald Trump President and probably you know the answer if you know something about him. These are very basic things about this USA president, but yes they are cool and funny. So let's check these cool facts about Donald Trump.
Also Check: Top 10 Most Wanted Criminal in The World
10 Fun Facts About Donald Trump
Flickr
Due to Misbehaving, Trump's Father Sent Him To...
Flickr
Trump Doesn't Drink, But in 2006 He Started His Won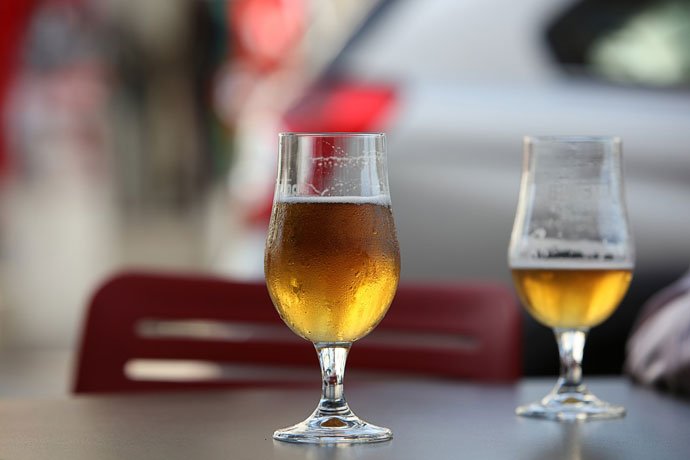 Pixabay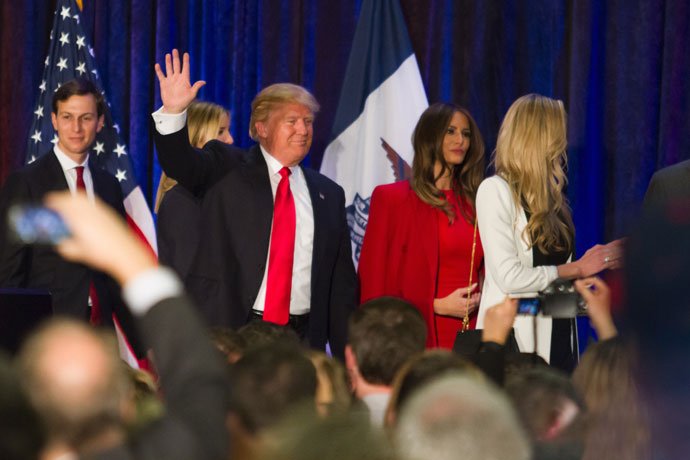 Wikipedia
Donal Trump Made ... Per Episode for "The Apprentice" Reality Show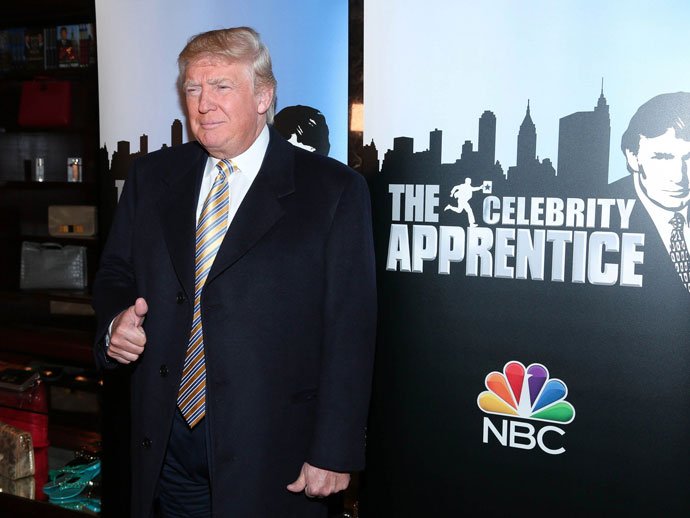 Business Insider
Trump Owned Over 1,000 Apartment Complexes at the Age of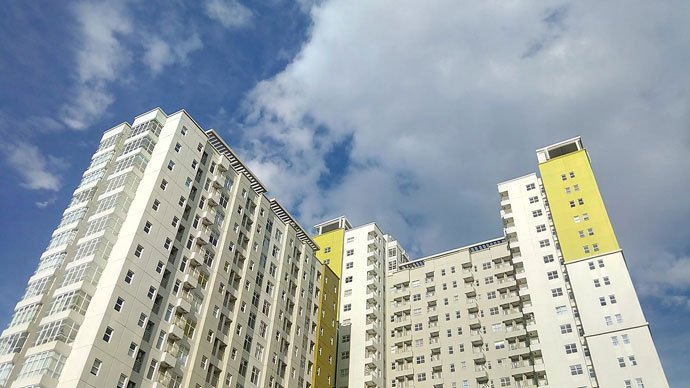 Pixabay
Donald Trump has had ... Marriages
Donald Trump Diary
Trump's Own Board Game Name is...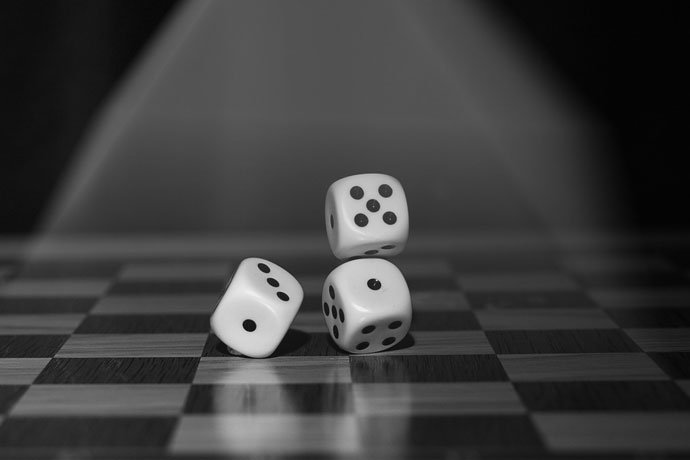 Pixabay
Trump Dislikes Shaking Hands, Because of
The Independent
And, One of His Favorite Word is...
CNN
Top 10 Fun Facts About Donald Trump | Did You Know?
Great! Now Share This Result to Let Your Friends What You Know About Donald Trump
So these are some fun facts about Donald Trump and you already get the answer for all of the questions. Anyway if you know more fun facts about Trump, then you are most welcome to let us know by commenting below.