Looking for the updated list of Most Wanted Criminal in the World? Well, here you will find it with world's most wanted criminal's updated information. Most wanted criminals are wanted by national or international Law enforcement agencies for their criminal activities such as terrorism, smuggling, human trafficking, murder, etc. Federal Bureau of Investigation (FBI) prepared this list of most wanted criminals in every year. Other national and international federal agencies also prepared world's most wanted criminals list based on national and internal crime activities. However, here we are going to share the list of top 10 most wanted criminal in the world. And hope you will find the latest updated with all criminals latest information.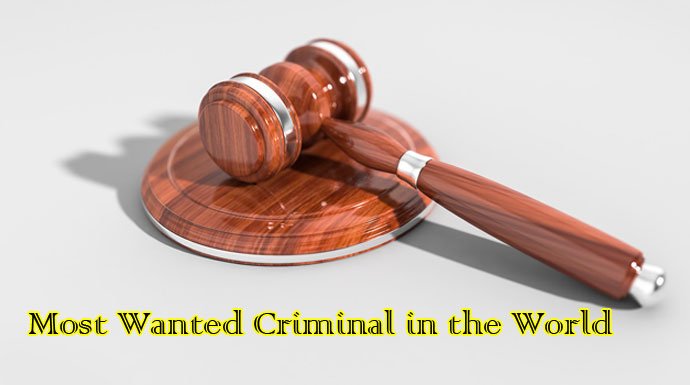 Top 10 Most Wanted Criminal in the World
Abu Bakr Al-Baghdadi
Abu Bakr is the leader and head of one of the most dangerous middle-east based terrorist organization named ISIL. The ISIL (State of Iraq and the Levant) that is also well-known as ISIS (Islamic State of Iraq and Syria). The ISIS is one of the familiar terrorist organization in the world for their various type's terrorist and criminal activities. According to the most of the national and internal federal agencies, Abu Bakr Al-Baghdadi led this terrorist organization. He was part of Al-Qaeda that is also a well-known terrorist organization.
Also Check: Countries that Start with A
Baghdadi also accused by kidnapping, murder, enslaving and other several criminal activities. The USA authority declared more than $8M reward for any kind information that leads to capture Abu Bakar.
Ayman al-Zawahiri
Ayman al-Zawahiri is one of the most wanted man in the world who is the running leader of Al-Qaeda. Al-Qaeda is a well-known militant/terrorist organization that is also middle-east based. Osama bin Laden was the former leader of this organization that accused by many criminal activities. However, Ayman Al-Zawahiri in an Egyptian who was born on 19 June 1951. He was worked for the Al-Qaeda as the second-in-command and strategic commander. The US authority believes that Ayman is one of the major influencers of 9/11 attacks. They also offer $25 million rewards for information that will help to capture or kill this most wanted man.
Joaquin Guzman
Joaquin Guzman born on 25th December 1954 in Mexico. He is considered another most wanted man in the world for drug trafficking. Besides drug dealing, he also involved with the gun business, kidnapping, murder and human trafficking. This man also well-known as "Shorty" in the dark web who is the leader of Sinaloa Cartel. The Sinaloa Cartel is one of the most powerful international drug trafficking organization. The DEA beloved that he is one of the most powerful criminals because he net worth is more than $1 billion. He also considered as the biggest drug dealer in the world's history.
Dawood Ibrahim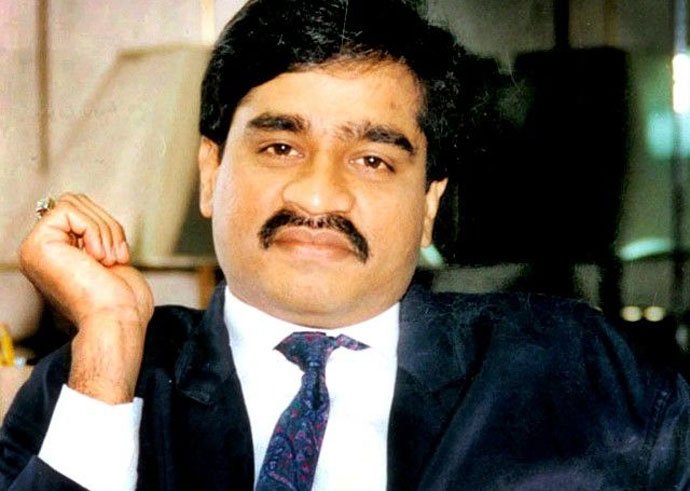 Dawood Ibrahim, the most wanted criminal in India and well-known for this organized crime organization "D-Company". Since 1980 to 2003, he was only most wanted criminal for India. But after 2003, he is also most wanted by many international federal and law enforcement agencies for his criminal activities and D-Company. According to various sources, Dawood now living in Pakistan and control his business from Pakistan. His criminal activities mostly operated in India, Pakistan, UAE and some other middle-east based countries. And he is accused of kidnapping, murder, drug trafficking, human trafficking, etc. A $25M reward declared for his head.
Matteo Messina Denaro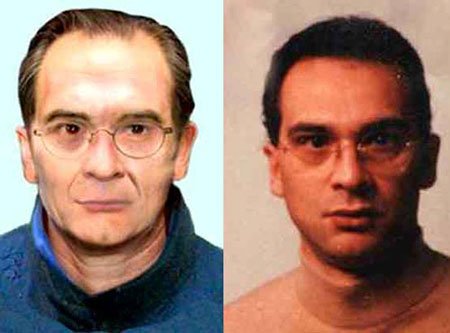 Matteo Messina Denaro is one of the dangerous Sicilian Mafia who has taken control of Cosa Nostra in Italy. He was born in 26th of April 1962 and famous for his luxurious lifestyle, Rolex and driving fast cars. He has been accused of murder, kidnapping, human & drug trafficking, gun business and much more. And he also most wanted criminal since last 20 years and run his crime business from 1993. Matteo well-known as Diabolik and learned to use guns when he was 14. The most popular quote of Denaro is "I filled a cemetery all by myself".
Semion Mogilevich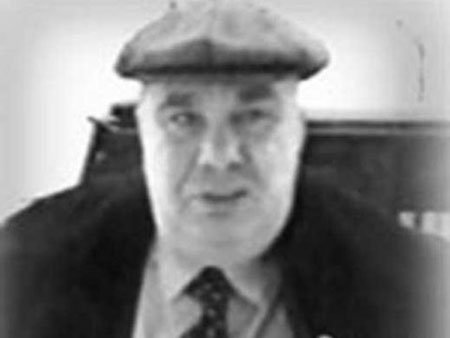 Semion Mogilevich was born on 30th June 1946 in Ukraine who is also one of the most wanted criminals of the earth. Semion considered as the boos of bosses of all Russian crime organization and Mafia Syndicate. He is mainly accused of weapons trafficking, drug trafficking, human trafficking, target killing, prostitution, and other criminal activities. Many federal agencies also believed that Semion also involved with nuclear weapons trafficking. This mafia don also well-known as "The Brainy Don" for his powerful illegal business. He is on the list of most wanted by the FBI as the "most dangerous mobster in the world".
Samantha Lewthwaite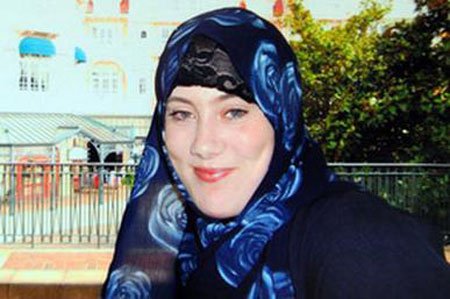 Samantha Lewthwaite considered the world most wanted women who is a British citizen. She is a terrorist suspect for the 7/7 suicide bomber Germaine Lindsay. This most wanted woman also well-known as "white widow" who involved with a Somalia based terrorist organization named "Al-Shabaab". And is believed that, she is responsible for more than 400 people death and currently hiding in Somalia. People also believed that she changed her appearance by plastic surgery.
Joseph Kony
Joseph Kony is the leader of Lord's Resistance Army who was born in Uganda. He is responsible for displaced more than two million people and 30,000+ child kidnapping. He forced that child to become child soldiers and sex slaves. His organization LRA operate several criminal activities in Congo and Sudan. The International Criminal Court issued a warrant for Kony and accused him for war crime and crimes against humanity.
Alimzhan Tokhtakhunov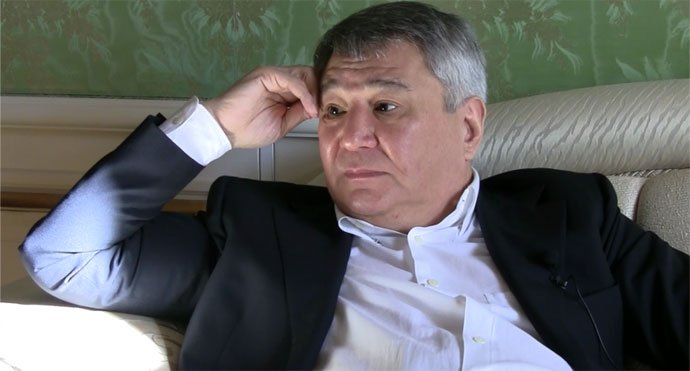 Another most wanted criminal in the World who also born in Russia on 1st January 1949.  Tokhtakhunov was one of the most fabulous footballers and well-known as "Taiwanchik". However, he started gun business on Moscow and now head of one of the top criminal organization of Russia. Taiwanchik also accused of smuggling, kidnapping, target killing and other terrorist activities. Now he is also involved with stolen automobile business.
James Bulger
James Bulger was born on 3rd September 1929 who is one of the dangerous and most wanted criminals in the USA. He was involved with the Boston based crime network as well as Winter Hill Gang. This gang operates several criminal activities like murders, money laundering, human trafficking, drug dealing in America and Ireland. James also popular as Whitey and real brother of William Bulger who was the former president of Massachusetts.
Final Words
So this is the list of most wanted criminals in the world 2022 and we will keep this list updated according to the latest criminal database and their activities. You can also let us know by commenting below if we missed to include any most wanted or dangerous on the list.